CH Rocknoll Ajax Nike Clayfield CD CGC

CH ROCKNOLL AJAX NIKE CLAYFIELD CD, RN
7 November 1999 - 25 September 2009

AJ Gone but NEVER Forgotten 
RIP Our Friend Until We Meet Again Over the Bridge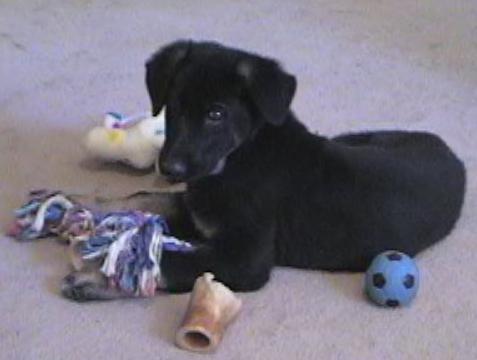 AJ at 10 weeks old.  Looks a little spoiled already!




AJ moved in when he was 9 weeks old.  We purchased him sight unseen from Angie Stegner (of Nike-Clayfield).  He owned us as soon as we saw him.  He is our first Champion and he is triple-titled having completed the requirements for his Companion Dog and Rally Novice awards.  He has two legs in Agility.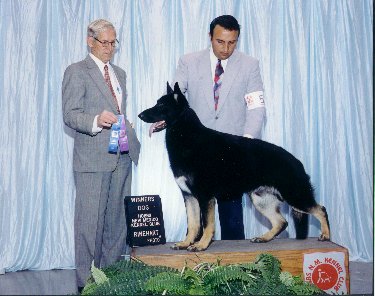 Here he is after winning his first point.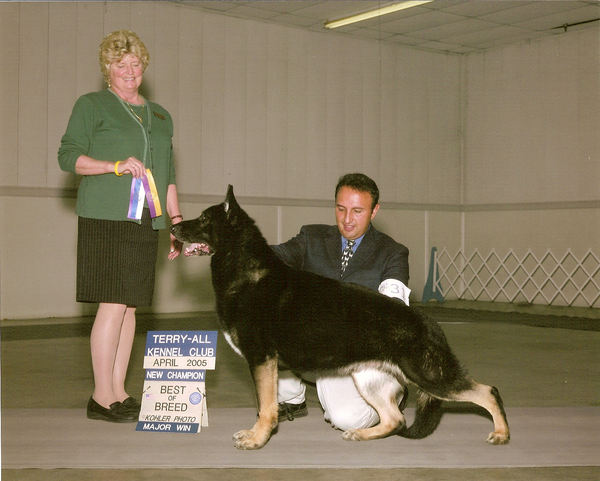 And winning a 4-point major to complete his Championship in Colorado.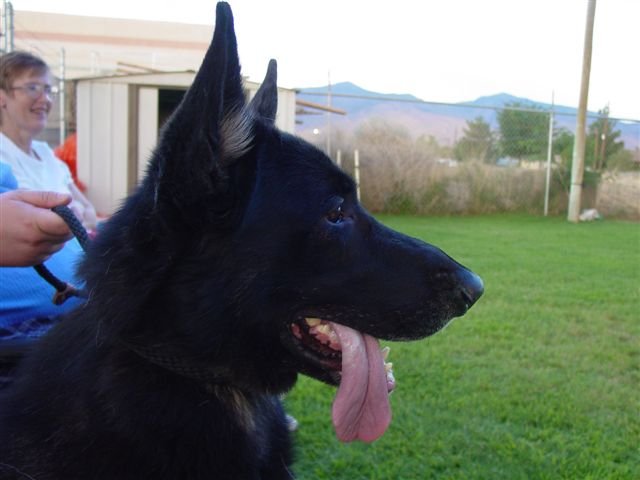 Is he just another handsome boy?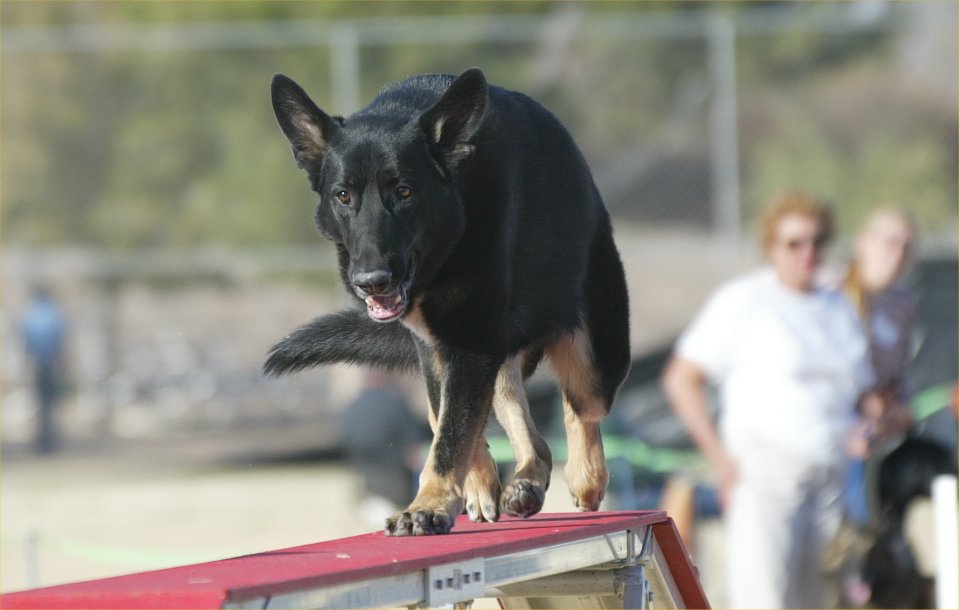 No, he is a triple-titled Champion.
CH Rocknoll Ajax Nike Clayfield CD, RN
CH Caraland's Limited Edition

Proven Hill Sport v Adelgard

SEL CH Proven Hill's Up "N" Adam ROM

Kolbrook's Favorite Decision

SEL CH Maverick of Bob-Lyn ROM

Proven Hill's Wish'N' U Were Here

3X SEL CH Houston of Wildwood ROM

2X SEL CH Langenau's Beau of Jeanden ROM

Rocknoll's Anastasia Von Ryan

CH Nike Clayfield Lone Star ROM

Von Ryan's Chantilly Lace

Nike Clayfield Karen Briggs

CH Rohan's Glass Palace ROM

Yorkdom's Pharoah of Bethesda ROM

AM/CAN SEL CH Nike-Clayfield Andretti ROM/C T.T.

CH BETHESDA'S TIRZAH OF SI-DON

CH NIKE CLAYFIELD FIRST LOVE ROM

CAN SELUS/CAN CH Jericho's Gatineau TC HT ROM

Von Ivo's Tru Spirit of Jericho ROM

Sunday Silence of Nordlicht ROM

AOE SEL CH NIKE CLAYFIELD LADY LOVE CD TC ROM

Nike Clayfield Alf Schatzmar